The gym is only
the beginning.
I empower clients to fulfill health and wellness goals and firmly believe that personal well-being comes first. The little bit of time you have each day for yourself is precious and I'll help you make the most of what you have.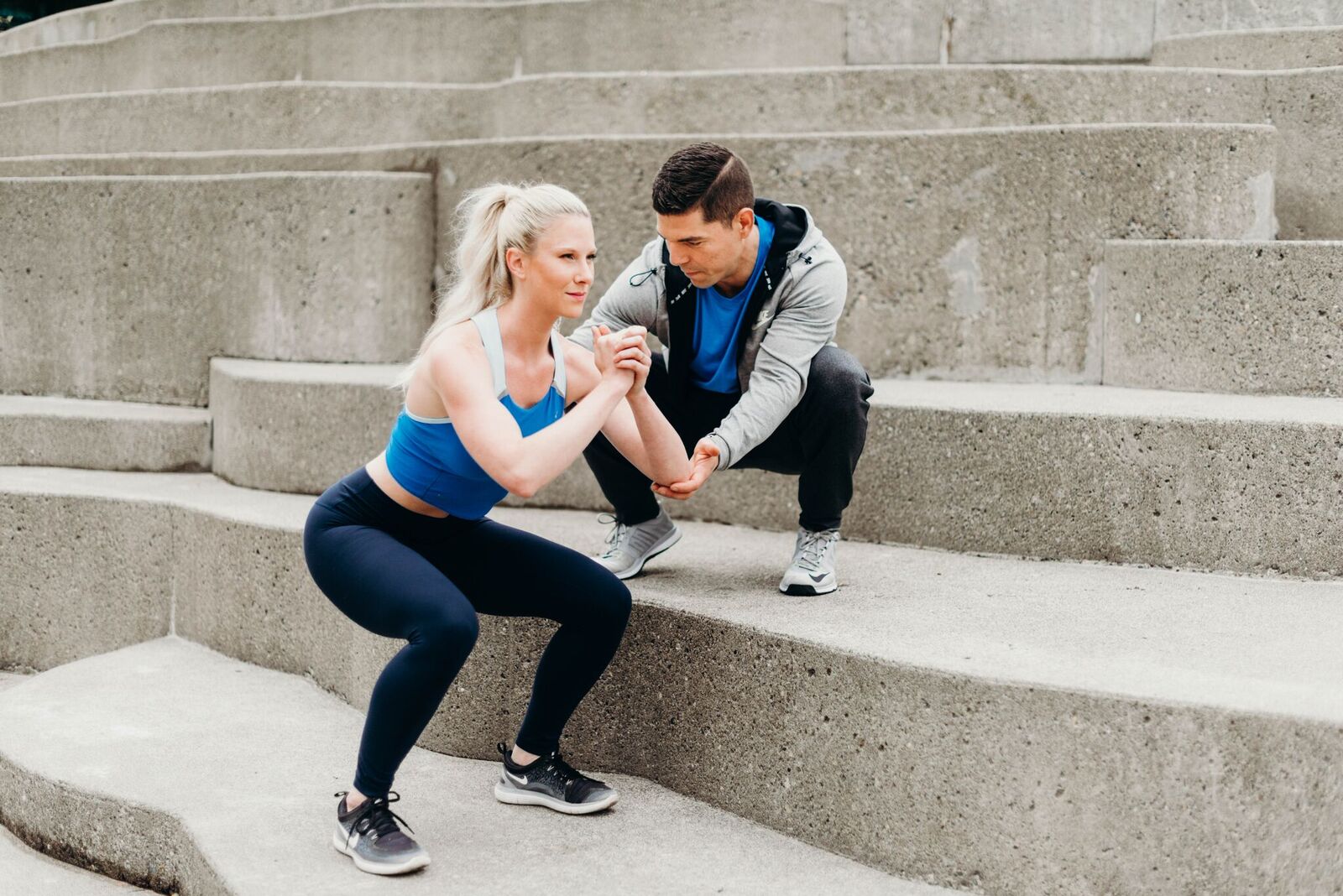 What do you want to achieve?
Working with a trainer is all about getting results. And you're much more likely to get there with a program that's personalized. Everything we do from, exercise, nutrition and lifestyle habits, are geared towards helping you achieve the goals we've set from the start.
My training specializes in:
Composition (aesthetic) Transformation

Foundation to Advanced Strength Training and Conditioning

Improving Posture and Balance

Core Strengthening for all levels

Mobility and Flexibility
Transformation Package
For those who want to lose unwanted inches, increase strength + energy or improve medical screenings.
Plateau Buster Package
For those looking to develop a solid foundation of strength, or a better nutrition and training system that allows you to break out of your rut and reach new goals.
Athlete Package
Tailored regimens to improve endurance, speed and power and enhance your training and athletic performance.
My top level instruction takes place within Los Angeles's premier training facilities, HVY Industry. This beautifully designed space equipped to the max embodies an attitude of acceptance, love and professionalism. We know you are going to love training with us here.